Our Team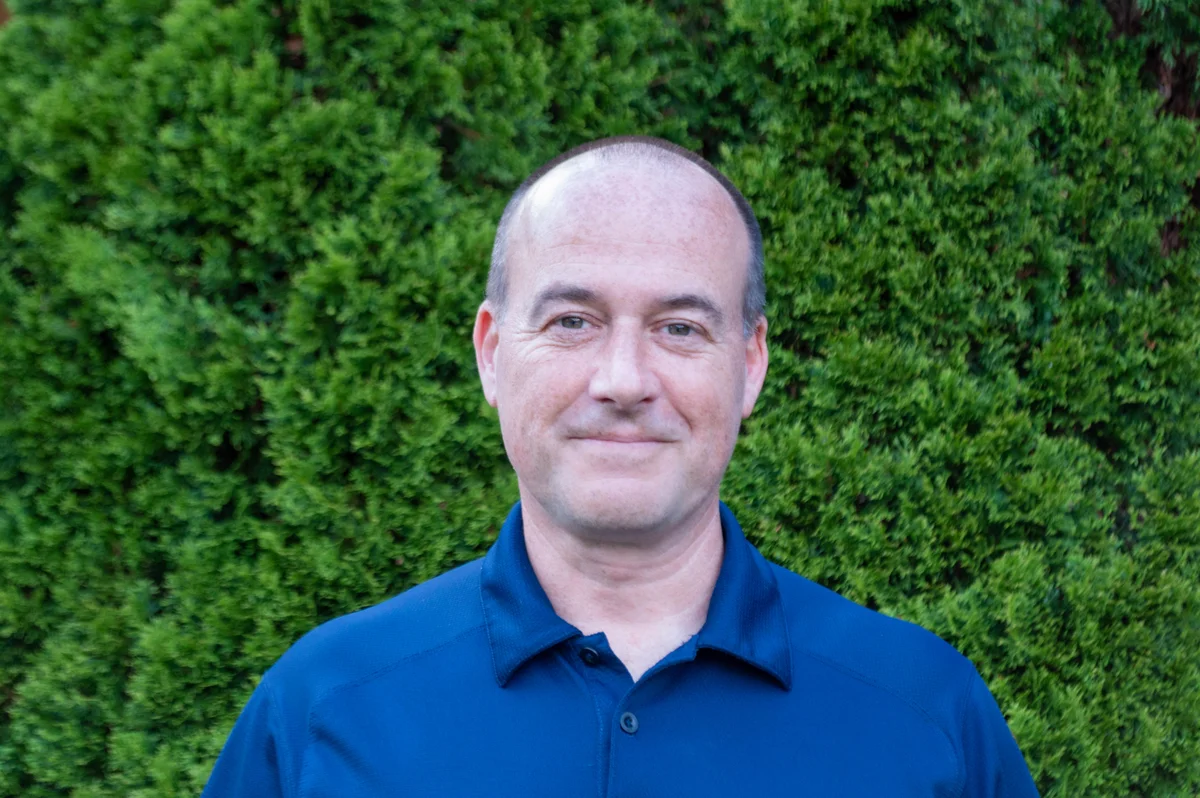 Andrew Warrack
Position: President
Experience:
Andrew has over 25 years of experience conducting quantitative and qualitative research in several different industries. More specifically, Andrew has specialized in Lottery and Gaming research with a focus on delivering new and innovative approaches that are custom tailored to the industry and yield more specific and actionable results to our clients.
Download Resume
Bonnie Vengrofski
Position: Vice President, Marketing Analytics & Technology
Experience:
Bonnie has over 10 years of experience in the Lottery industry with a focus on providing consultative services to lotteries around the globe. She has well rounded experience in all aspects of game planning and production of instant tickets. Bonnie provides expertise in sales and market analyses, strategic market plans, trend and performance benchmarking, product development, and key marketing research initiatives.
Download Resume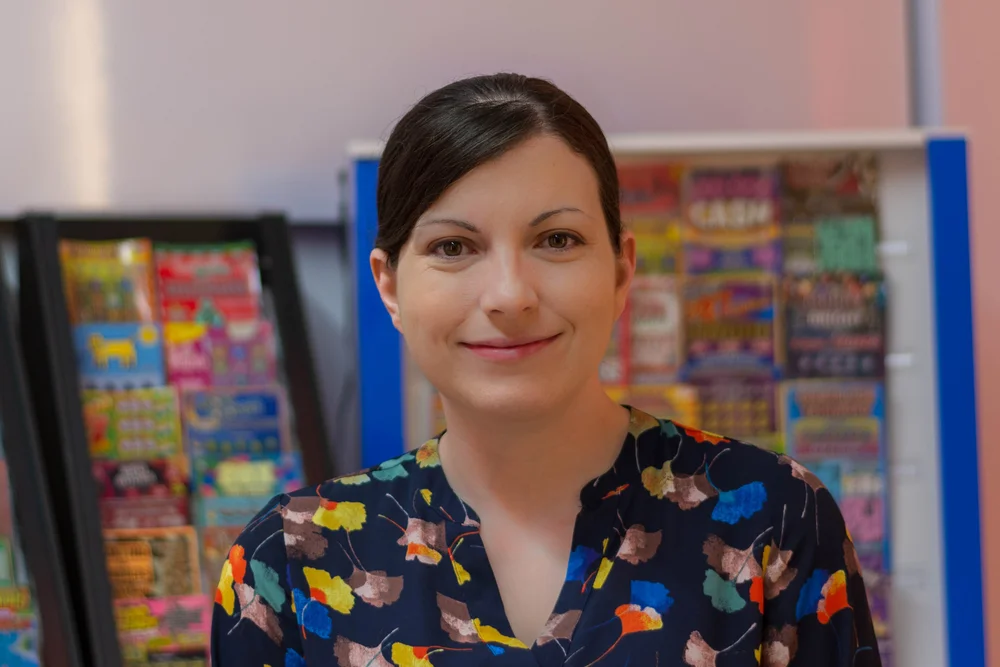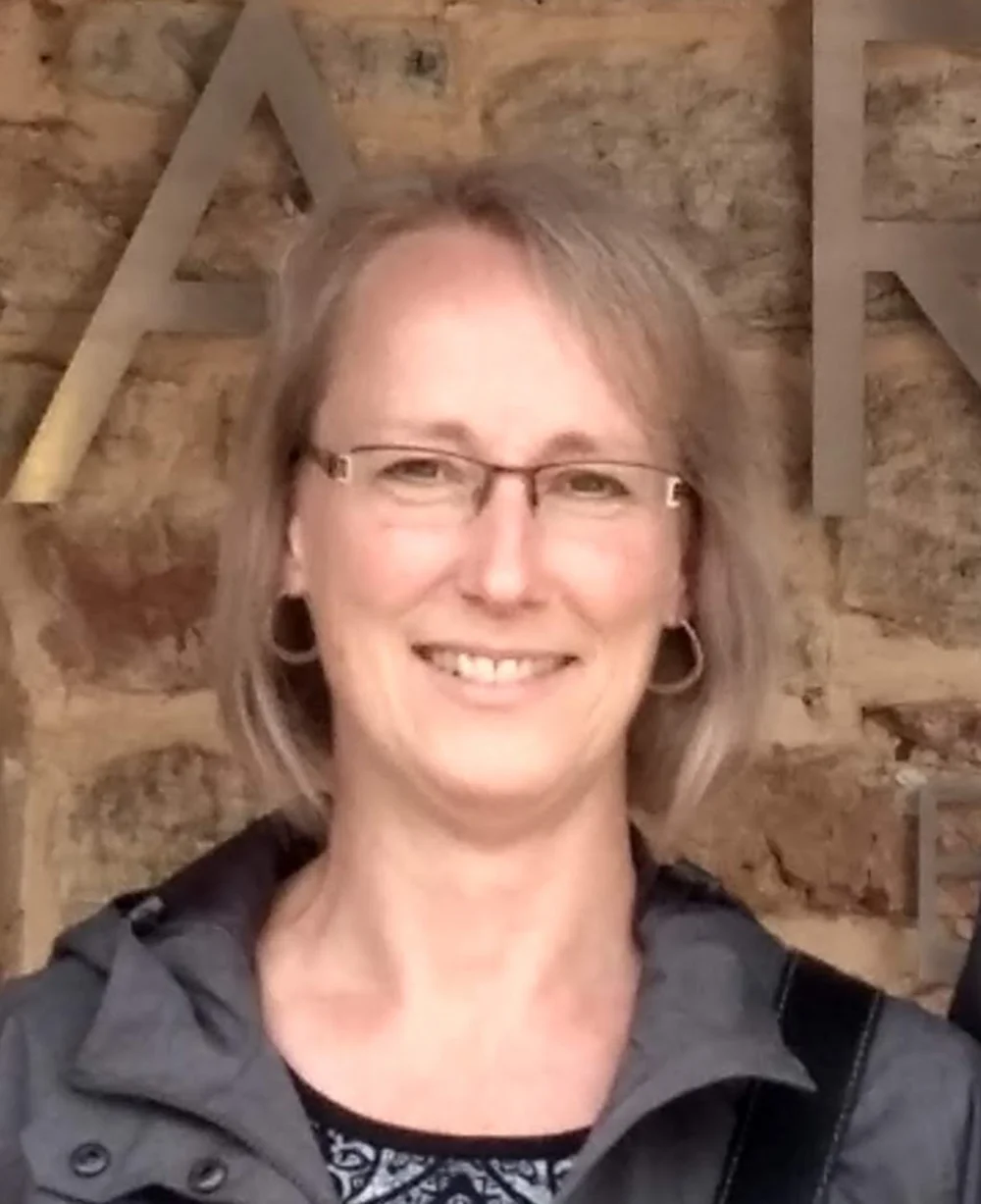 Mona Foss
Position: Research Scientist
Experience:
Mona has over 25 years of experience in the marketing research industry across a variety of sectors. Mona consults with People Principles on highly specialized and advanced types of analyses, including choice modeling and clustering algorithms. She also provides support in advanced research study designs and complex data analysis.
Download Resume